Welcome To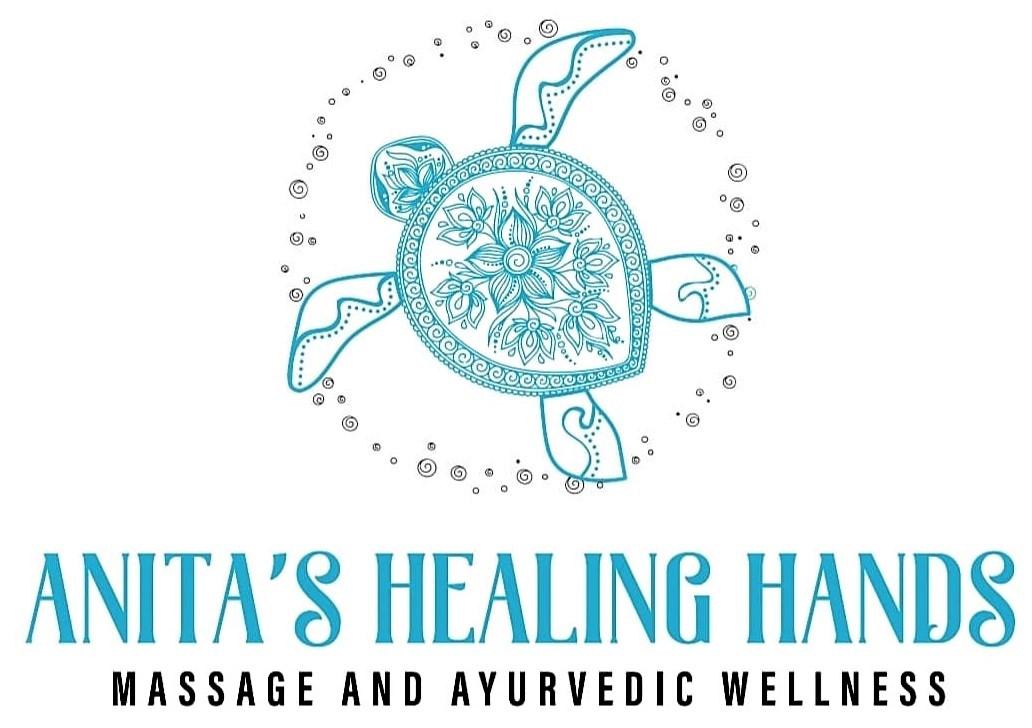 My name is Anita Burns and I am a state certified massage therapist (#42369). I am certified in multiple techniques such as:
* Swedish * Therapeutic * Deep Tissue * Hot Stones
* Prenatal * Thai Herbal Ball * Craniosacral * Cupping
* Facial Cupping * Hot Bamboo * Ayurveda Wellness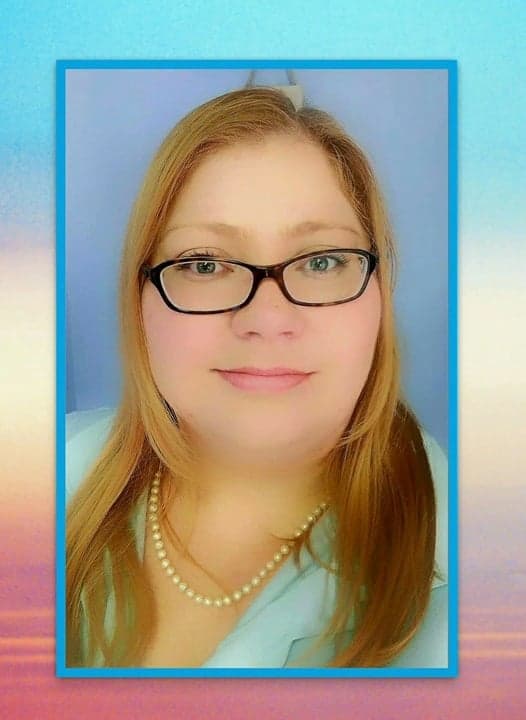 I started my journey as a massage therapist in 2009 when I decided to go back to school for my massage certificate. The more I learned about massage and how I could help people physically, mentally and emotionally the more I realized how much I loved it. I graduated at the top of my class with honors from the University of Antelope Valley with the drive to continue to be the best massage therapist I could be.
Since starting my career I have worked in several places such as Mystic Healing in Lancater, Ca., Mel's Nail Oasis in Palmdale, Ca., Secret Garden Salon In Solvang, Ca. and Magnolia Massage in Lompoc, Ca. While working at these places I was able to refine my massage techniques as well as define who I am as a massage therapist. During that time I was able to learn about running a business and expand my scope of practice. After several years of working for other people I decided it was time to go off on my own and do things my way.
That was the beginning of Anita's Healing Hands. I have dedicated my massage career to helping my clients not only feel better and relaxed but to help educate them on what's going on with their bodies and what to do to maintain it. I always try to go above and beyond for my clients because massage is my passion and I want to help it become yours.